Based in Manchester but able to travel anywhere within reason.
Early morning and late evenings and weekends available
Fully insured to carry out repairs at your home or workplace.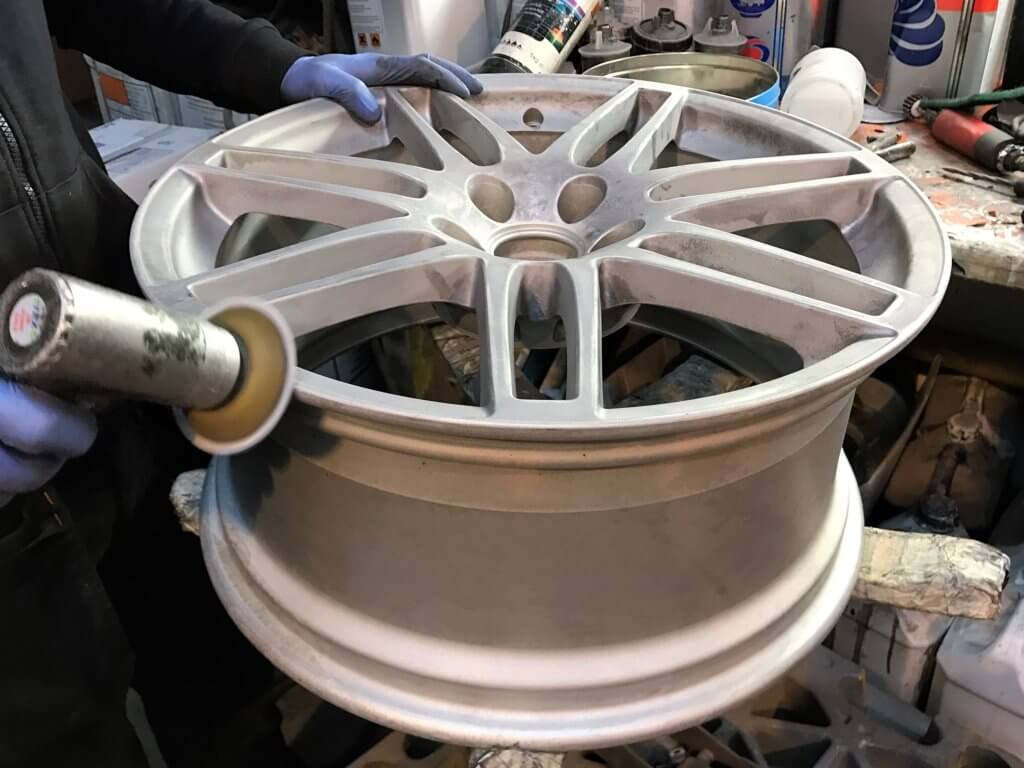 Our alloy wheel refurbishment technique
We all dread that feeling when you know you have just kerbed your alloy. The damage stands out like a sore thumb and you want it repaired straight away.KS SMART REPAIRS (NW) provide an alloy wheel repair service to take the wheel back to its original...