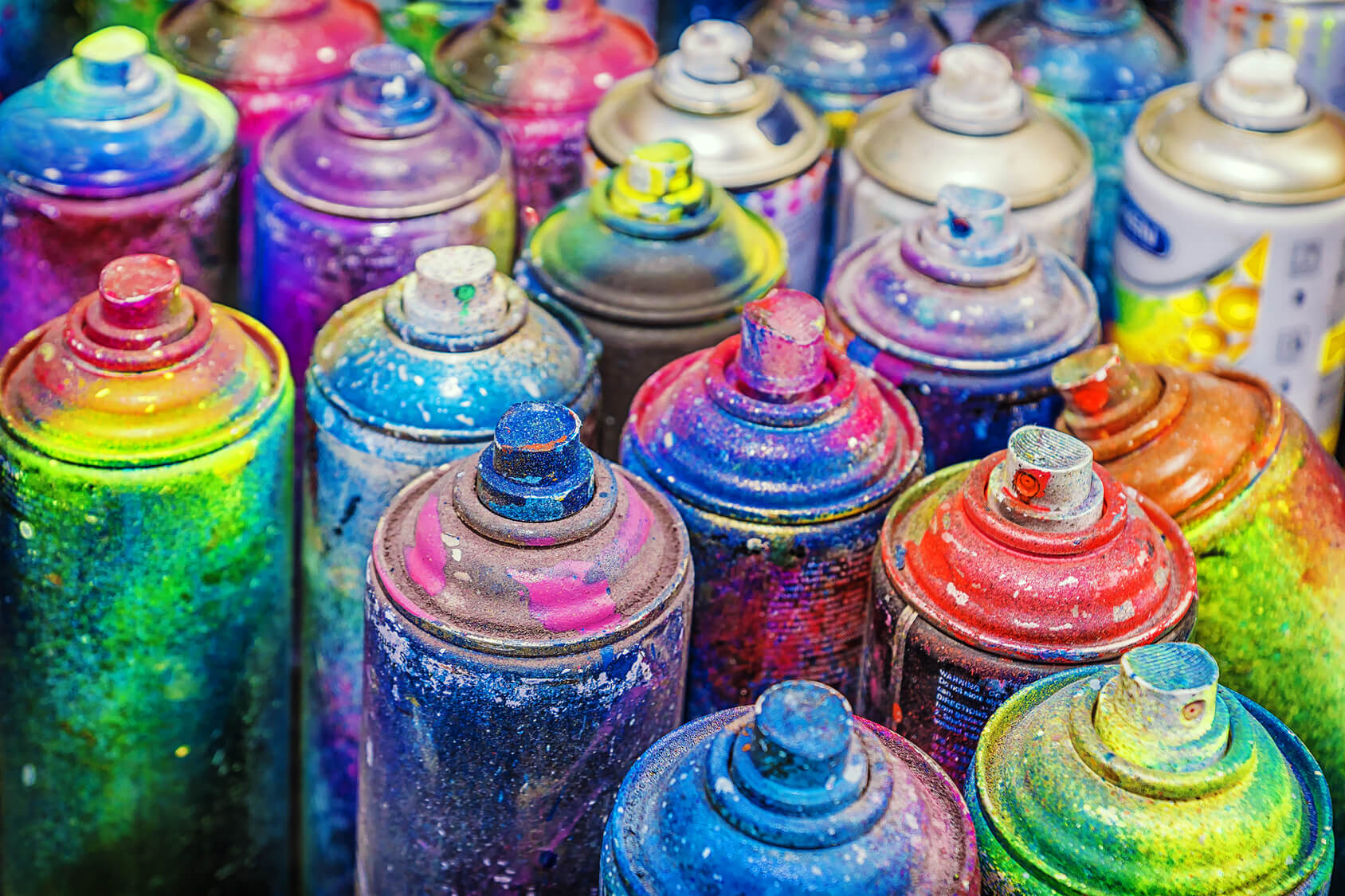 For anyone considering freshening up their alloys and getting rid of that curb rash, you can do so either by means of a professional refurb or a DIY refurb, using paint straight out of a rattle can.
Those that choose the latter are often understandably trying to save them much-needed pounds; and it can be done. Before you do so, have a think about the pros and cons of performing a DIY alloy wheel refurbishment.
The surrounding environment, the materials used, the technique used, the skillset and patience of the individual and planning are all factors which influence the end result of an alloy refurb. Let us weigh up each side of the coin to help you make an informed decision on what is best for you and your alloys.
Pros
Cheaper than a professional refurb; around £20 per wheel
Can be done at home
Cons
Prep is very labour intensive
Takes a long time (around 2 hrs per wheel)
Unless you have a bead breaker, then you are unable to get the tyre away from the rim and won't be able to get any rim damage out unless you also pay to have the bead broken at a garage (around £15)
Hard to achieve the perfect finish using aerosols, especially the lacquer
The finish is almost guaranteed to be inferior to a refurb
If you make a mess of the job, you face a lot more labour to attempt it again
If you are not happy with the result and then opt for a refurb, it may cost you more to have them put right than it would have done if you had opted for a refurb in the first instance