KS SMART REPAIRS are a customer-orientated business that strive every day to become the North West's most respected car paint repair organisation by delivering the highest quality repairs at our clients' convenience.
HIGH QUALITY PAINT REPAIR IN CHESHIRE & GREATER MANCHESTER
We view integrity as key to customer satisfaction, therefore all of our communication with customers is conducted in an open and honest fashion. We provide a full assessment without any obligation whatsoever.
We are based wherever you need us to be; we are completely mobile. We complete the majority of our work within the Cheshire & Greater Manchester area, but we are willing to travel anywhere within reason.
As long as there is a plug available for power, we can perform our repairs almost anywhere, on any type of vehicle (cars, vans, trucks, motorbikes, caravans).
Feel free to contact us to discuss your specific requirements.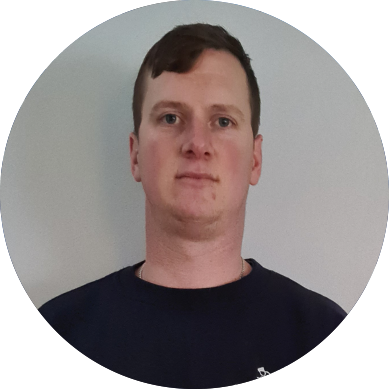 Kyle Stewart
Kyle is a founder and co-owner of KS SMART REPAIRS. Kyle has over 15 years' experience within the paint industry and has experience within a bodyshop, training others, working for a well-known car dealership and also working for a paint repair insurance company. Kyle laid the foundations for the business model in 2017, before the company was officially formed in early 2018.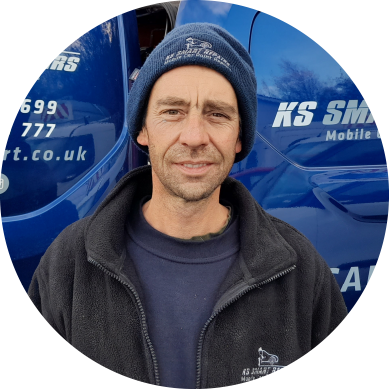 Rick Brown
Rick has over 30 years' experience within the paint industry, half of which was spent working within a bodyshop and the other half within the mobile environment at a well-known car dealership, before joining KS SMART REPAIRS in 2018.