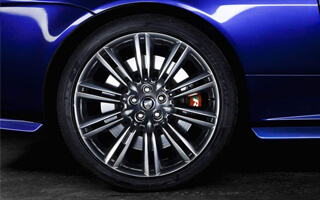 Alloy Wheel Refurbs
Scuffed your alloys? Or even just fancy a colour change? Have your wheel(s) refurbished and returned to factory colour or a colour of your choice.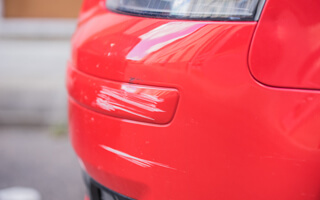 Bumper Scuffs
Has your bumper been scuffed through the paint? We will repair the damage, without the need to re-paint the complete panel.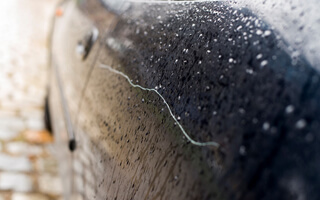 Scratches
If your paintwork has been scratched or keyed, we will use the latest technology to provide you with an invisible repair.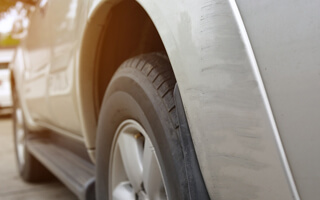 Wheel Arch Scuffs
Does your wheel arch have paintwork damage or minor dents? We will correct any imperfections, leaving a robust finish, coded to your car's factory colour.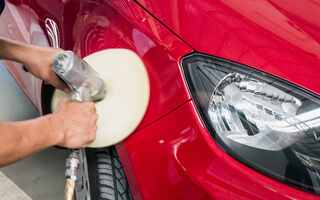 Machine Buffs
Dull, faded or lightly scratched paint can be corrected with a full flat, polish and 3 stage machine buff to return your car to its sparkling best.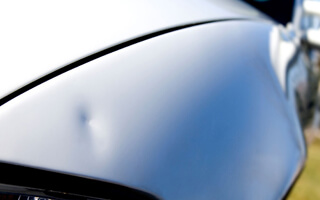 Minor Dents
Minor dents can be repaired and resprayed in just a few hours, returning the area to its original glory and leaving your car looking good as new.